Why we are a partner you can trust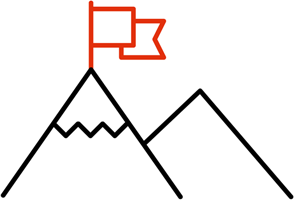 Our mission is to help retailers worldwide delight customers through our unique horn and lacquer jewelry.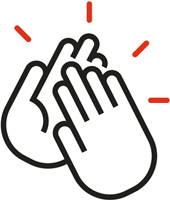 Thousands of customers on Etsy and eBay love our jewelry. Please visit our shops and check out their wonderful feedback.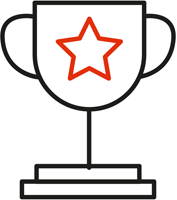 We gain experience and expertise over years. We can understand you. We can custom make your designs. We know what is best for you.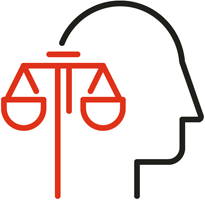 We are good people creating jewelry for good. We use real horn, commit to high quality & always deliver.